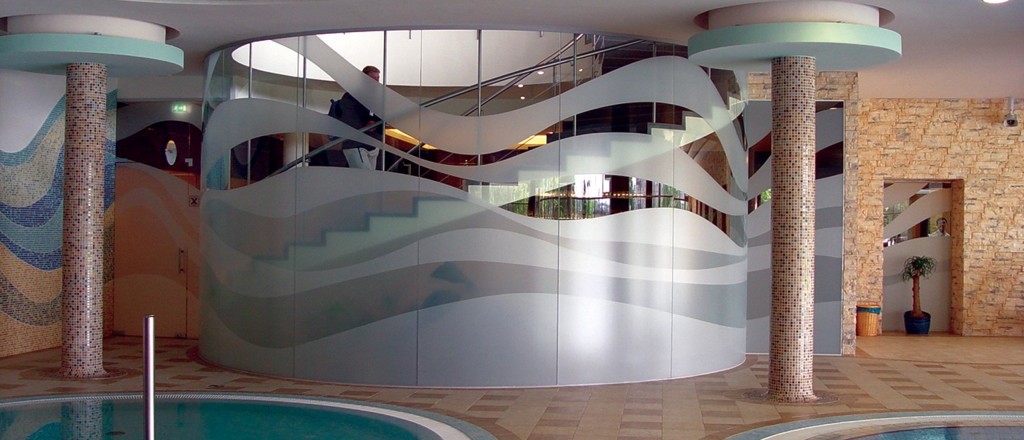 Privacy Window Films
There are many different privacy film options for your windows that can be used for either Commercial or Residential applications. For commercial window film applications, frosted films, one-way mirror tint, and even some solar films may be a consideration. Because of their reflectivity, which helps heat rejection, solar films offer varying degrees of privacy. The darker the window film, the higher the reflectivity on the outside of the film but there is also more interior reflectivity at night. Dual reflective films offer superb solar control, allowing lower reflectivity on the interior side of the window unlike some of the standard solar films.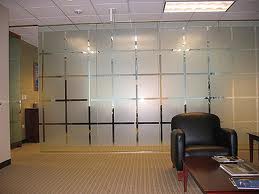 Dual reflective films offer the additional benefit of a better night view. During the day it is possible to leave your drapes or shutters wide open and have total privacy while keeping your home cooler and protecting your furniture. This technology, along with traditional films, are considered to be the safest type of film for dual-pane window's since the absorption rates are very minimal, even for the darkest of the dual reflective's. The exterior reflective aesthetics are virtually the same compared to traditional films. For a product that works excellent in heat rejection, gives you added daytime privacy without too much interior shine at nighttime.
Please note: There is no such film that allows you to see out while providing you with nighttime privacy.
Did you know that California is the first in the nation to add window film to their building code?
Let Eco Tint and Shade show you why window film is a leading choice of building owners, architects, and facility managers seeking protection for their properties. Our security window film is highly recommended for areas prone to natural disasters and burglary. Click on our website to learn more about our security window film.
---
Contact Eco Tint and Shade at 858-332-1650 for a free consultation and estimate for commercial window tinting for your San Diego home!
Decorative Film Photo Galleries: